Want to be more efficient on your computer?


No time for training?
Learn an hour at a time! Then practice to be sure it sticks!
We offer both Live and On Demand (recorded) courses on Microsoft Office and Teams!
Excel
Word
PowerPoint
Outlook
Teams
Each course is 1-10 hours and broken up into lessons that are under 1 hour. Plus we include materials for your reference later!
Worried about stay engaged in the courses?
Most of our courses have homework assignments you can do after the session on your own and a video you can watch to check your answers!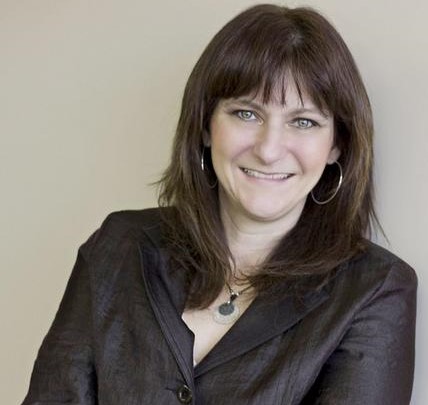 Hi, I'm Joanne Swensrude and I've been teaching Microsoft Office programs since 1988!
I have a passion for showing people the most efficient way to use these programs and often hear them say - "I wish I'd known that sooner"!
I started offering live webinars in 2018 and have been recording each of them for participants to refer back to and now I am making them available for everyone to learn from!
What you Get With Our Courses:
Course manual and/or handouts
Video lesson(s) - under an hour in length
Homework Assignments for You to complete on Your Own Time (for Microsoft Office courses over an hour in length)


What our Students are Saying....
These videos are a great way to get training.
"Just completed the Excel Beyond the Basics last month and it was amazing!!! I would highly recommend these especially if mobility is a challenge or time constraints makes getting training difficult. Joanne is a fantastic instructor and also gives you great shortcut tips. With live training, the practice assignments, and access to the recorded version just adds to the experience. You will get many, many take-a-ways no matter what skill level you are at!!!!."
Vern M., Enbridge Pipelines
There's a golden nugget of discovery in every class.
Excel Beyond the Basics w/ Joanne is great. This old dog learned heaps of new tricks and gets to use them routinely thanks to this course.
Ryan C.
Best training course by far!
Extremely cheap prices! Joanne definitely knows her stuff and is an excellent trainer!
Amy P.
Money Back Guarantee
Try it for 30 Days
If you're not happy for whatever reason, we will refund your money!